New Horizons *PIC*
Posted By: King
Date: Saturday, 7-18-15, at 7:17 p.m.
The Latest On New Horizons

http://www.nasa.gov/mission_pages/newhorizons/main/index.html

And on to the next one.

Finally! New Horizons Has A Second Target

http://www.planetary.org/blogs/emily-lakdawalla/2014/10151024-finally-new-horizons-has-a-kbo.html

My vote for the best image of Pluto .......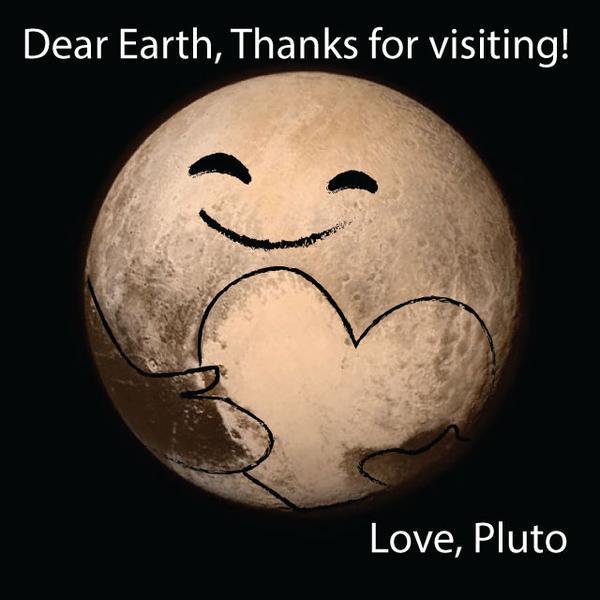 The Salty Board is maintained by King with WebBBS 5.12.
Message Index || Home